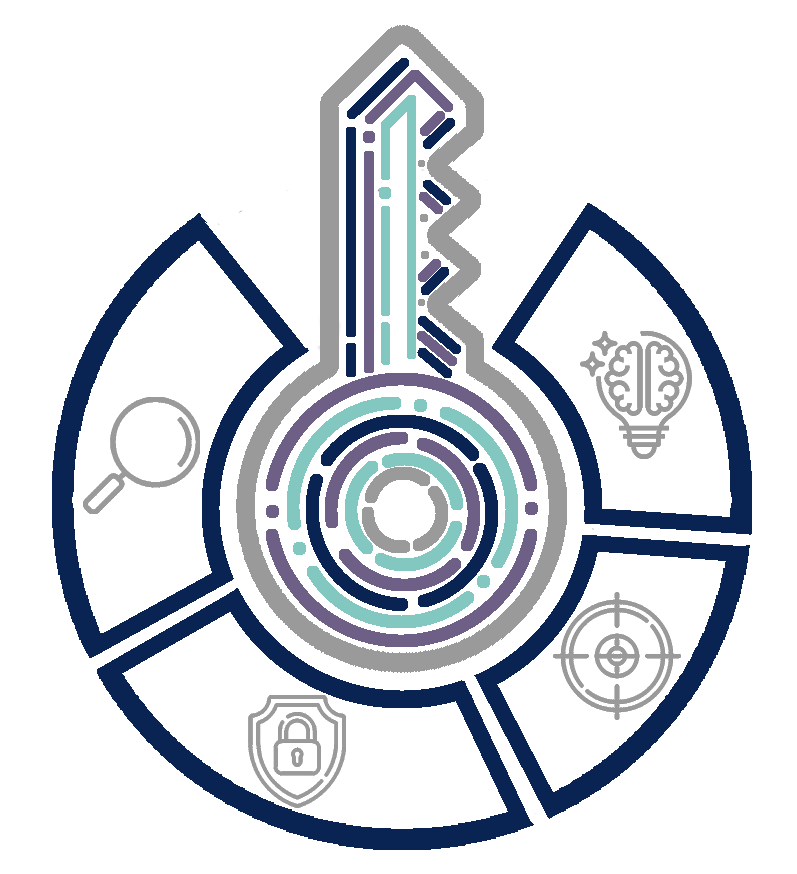 March 12th 2021

1 pm – 6:30 pm CET
1 cyber attack against a critical infrastructure company
10 national and international experts from the public, private and academic sectors
4 hours during which they will present how to detect, identify, recover and prevent attacks
Will they be able to join forces to face the challenge and prevent the complete paralysis of this company's activities all the while respecting regulations, such as their duty to report ?
Watch our video trailer !
List of speakers
Animation
Track 1: Detect, Respond, Recover
Track 2: Identify, Threat Intelligence, Recover
Track 3: Protect, Educate
Legal capsules
To find out, join us on March 12th 2021 on our virtual platform, tailored for this event.
Think Forensic and its scientific committee are pleased to invite you to discover the resolution of this attack during an unprecedented and exceptional conference that will take you behind the scenes of cybersecurity, presenting its potentialities, its limits and its legal and ethical dilemmas.
If it happened to you? Would you be ready ?
Please note that the conference will be held under the Chatham House Rule: 
« When a meeting, or part thereof, is held under the Chatham House Rule, participants are free to use the information received, but neither the identity nor the affiliation of the speaker(s), nor that of any other participant, may be revealed. »
For more information: The Chatham House Rule